These companies are changing the world and they use Readytogocables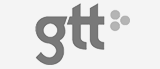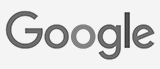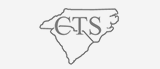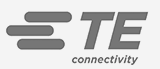 Custom  LMR® Cable Assemblies Made Quick 
We can use a wide range of LMR® wire to crimp or solder the connectors that you need for your assembly. We specialize on a wide selection of connectors including but not limited to SMB, N-Type, SMA, Fakra, BNC, F, PLA, MMCX, MCX, UHF, PL259, etc.
Readytogocables connects what you need with the specific wire that we carry for your projects LMR195, LMR240, LMR400, etc
Heat Shrink and Labels designed to customer specifications
Testing available for your assemblies based on your customer's needs
Cables individually bagged and protected.
*LMR® is a trademark of  Times Microwave Systems.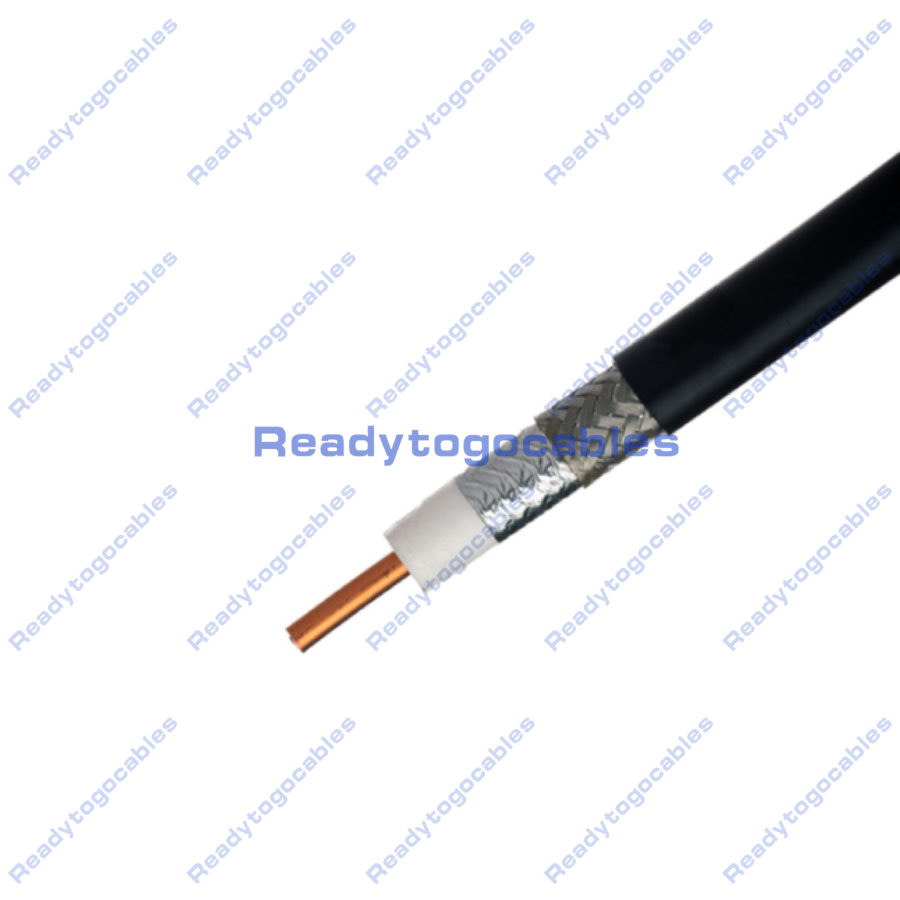 Whether you need 1 or 1000 cables, we have the capability of fabricating at a high rate with quality and determination
Are you in a rush to finish your project? we can use your lead time to accommodate your needs and get you the cable assembly you need to finish your assignment
We will save you a headache or two when dealing with order companies, we have the knowledge and experience to get the product that you need quick
Does 25% savings sound like a good plan? This is the average savings compared to other cable houses. Shipping is also Free on your first order
Don't risk into delaying, we will get your cables delivered in time
Work with one engineer to narrow down the product that you need. We assign individual reps to projects
We can handle the size of your project. Find quality crimping and soldering of many types of connectors
Doing business with us has never been easier. Ask our employees about opening an account.
Fill out the quote form above and get the quote for your cables going. An engineer will contact you within the next hour
Trust the cable experts! We know how important and critical this is for you
The sooner you submit the details for your quote, the faster we can get back to you with an answer