These companies are changing the world and they use Readytogocables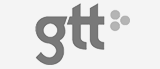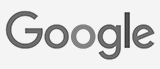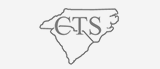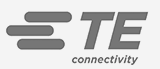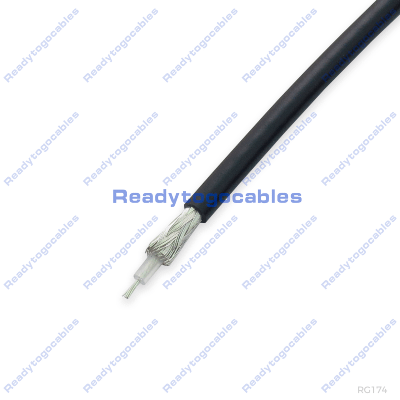 Custom RG174 Coax Cable Assemblies Made Quick
We can crimp and/or solder of many connectors to RG174 Coaxial cable including but not limited to: Fakra, SMA, UHF, TNC, N-Type, BNC, F, MMCX, MCX, PL259, etc.
Find below here to learn more about the other types of RG174 cable.
RG174 Coax Cable is 50 ohm coaxial cable used in a vast array of commercial applications.
Bags and specific shipping instructions available.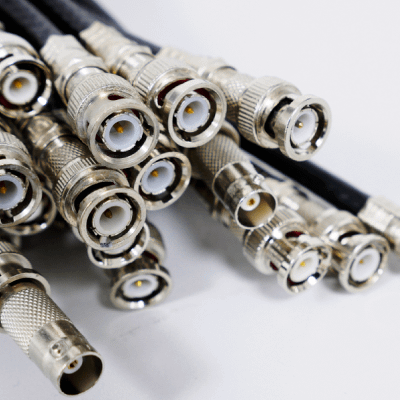 We will work with you to get you the RG174 coaxial cable assembly you need. We have the capabilities of local and overseas manufacturing
Need your RG174 coax jumper quick? Want to find out how quick we can ship? Enter details for quote above and get your answer quick
Don't run into headaches dealing with order takers, find in us knowledge and dedication for what we do
Save Money by letting us take care of your cables. Shipping is Free on your first order
Don't risk into delaying, we will get your cables delivered in time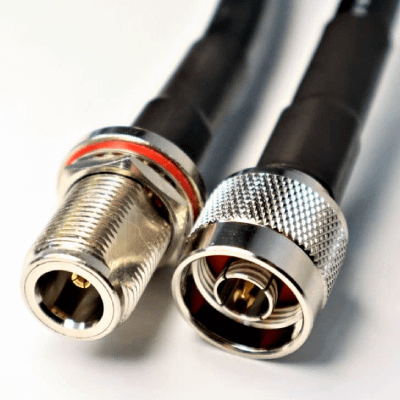 Why Readytogocables?
We can handle your project. We can crimp and solder low voltage connectors at a fast rate and high quality
It's easy to do business with us. Ask one of associates how to easily open an account with us
Do you want to learn how fast we can make your assemblies? Enter the details for your cable above and start the quoting process easily
Don't waste your with other companies. Trust the experts!
The sooner you submit your quote, the faster we can start working with you. GET QUOTED NOW!